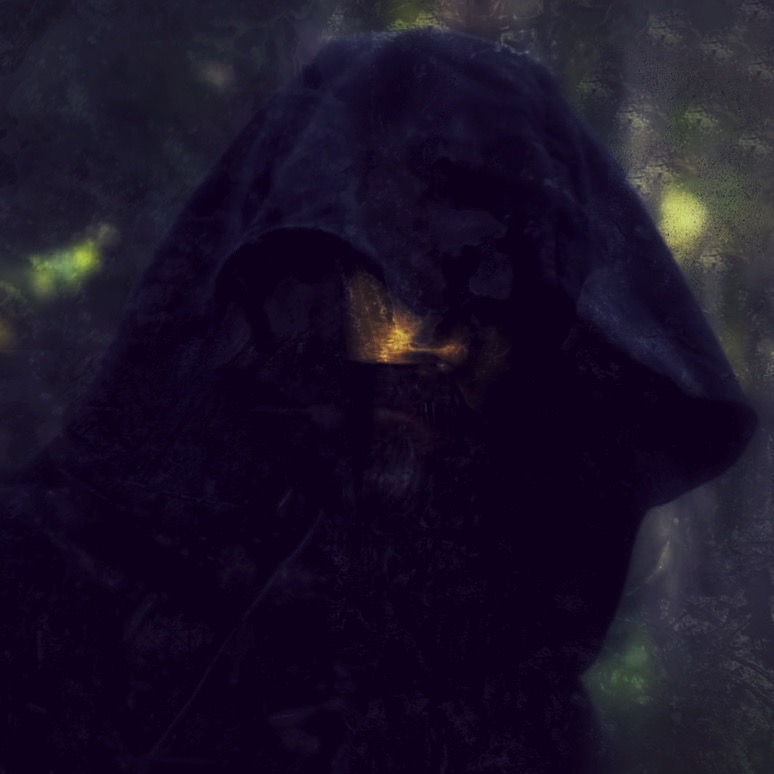 VVV
Visionary Vexations Vibrations

Prepare for a mindbending experience!
VVV is the solo project of Nicklas Rudolfsson (The Funeral Orchestra, Unformulas, Runemagick, Gravfraktal, ex-Sacramentum, and more!) It is presented in a minimalistic form of dark ambient pieces of music and partly improvisational soundscapes.
VVV is not bound to any genre, yet mainly we dwell in the veins of the dark and ambient.