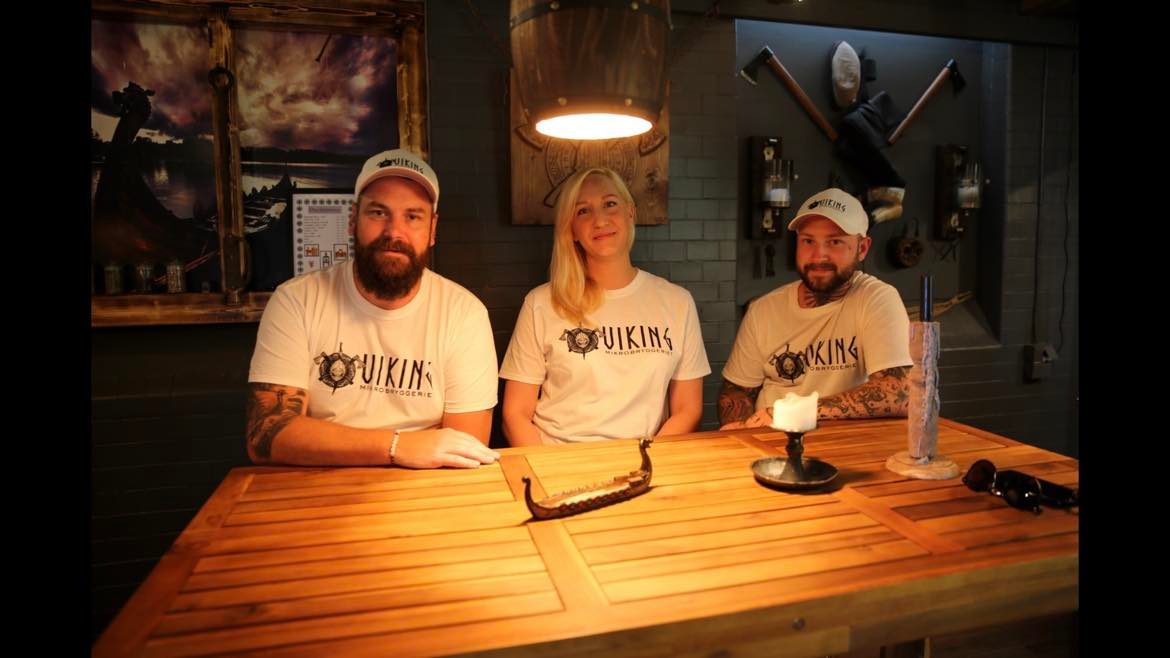 Slaktmånad
Ceremonial Brew
A Festival Beer, Brewed in collaboration with
VIKING Craft Brewery
I'm proud to announce that we are finally teaming up with the awesome microbrewery
Viking from Mönsterås, Småland! We will introduce a special brew that will go perfect for intense music, deep conversations and ceremonial rites!

Join us!
As we harvest the ancient magic from the Småland wells and capsule the powers in our ceremonial brew, ready to be consumed during the Slaughter festivities!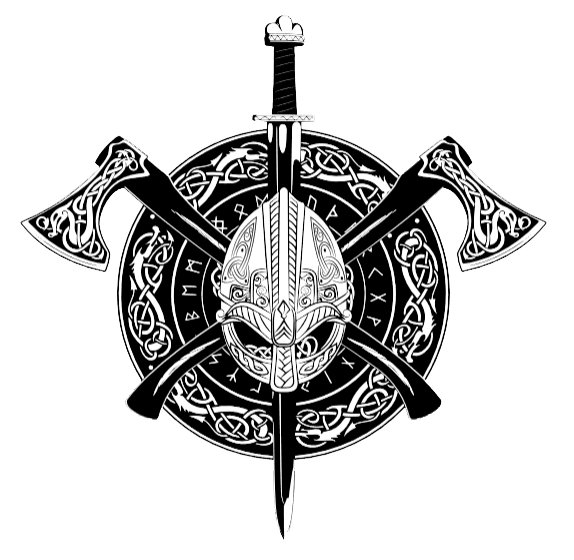 Mikrobryggeriet Viking
Mikrobryggeri i Mönsterås som åker på ölmässor och erbjuder ölprovning i genuina och mysiga lokaler som speglar tiden från våra vikingar, vikingatiden.