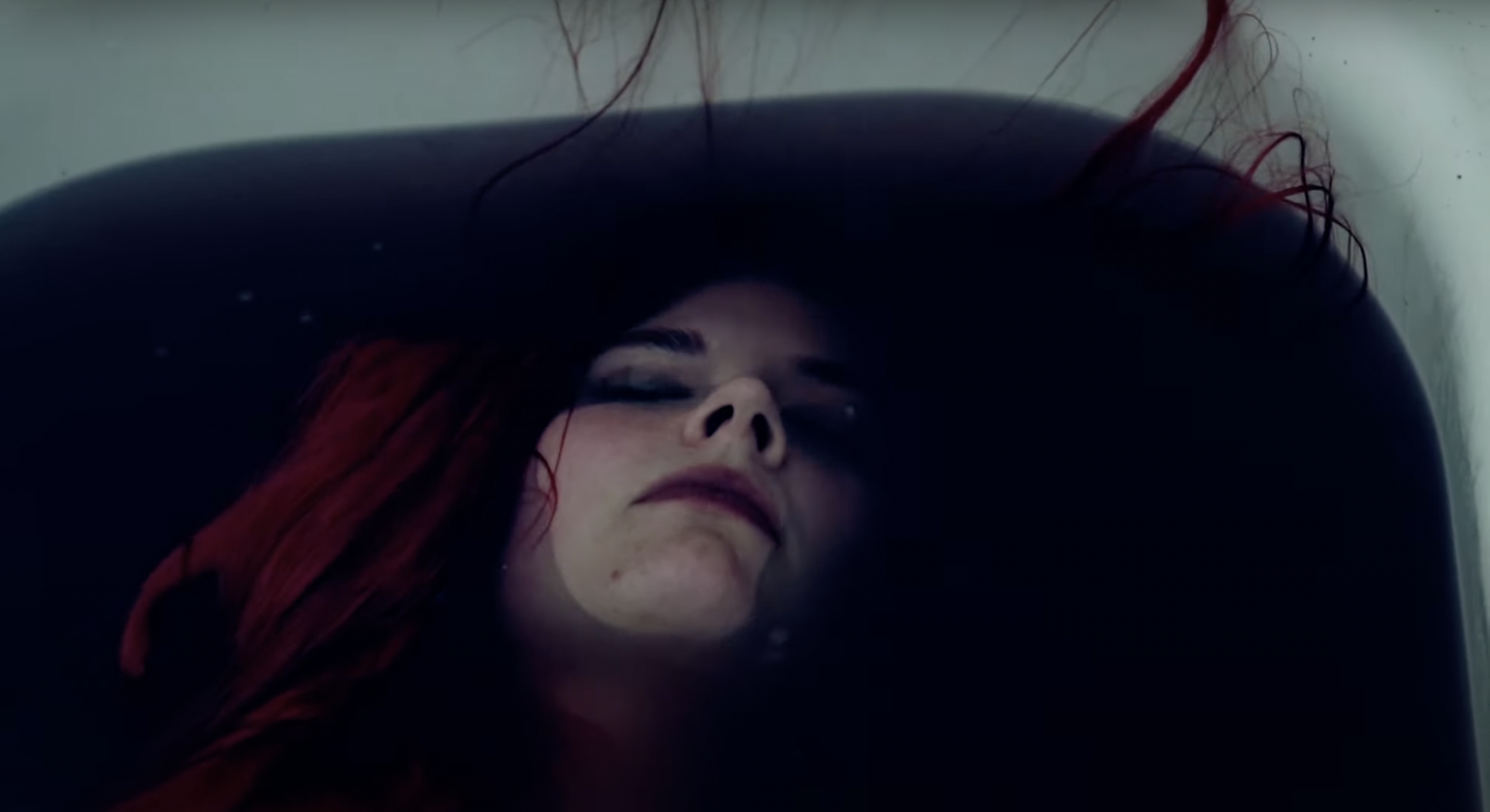 VERONIKA
A film by Emir Skalonja
with music composed by Andreas Vingbäck (Dark Funeral, Grá).
Veronika is a thriller about an abused, recovering young woman, Veronika, who after getting her life back on track, once again succumbs to a dark downward spiral of violence, torture and psychological torment.
MOVIE SCREENING AT RIOBIO, HULTSFRED.
8TH OF OCTOBER.
FREE OF CHARGE FOR FESTIVAL VISITORS

© Foxtrot Productions.
Buffalo NY based film production with passion for dark films with a good dose of humor. Bringing back the horror and grindhouse genre one flick at a time.